Marin Printing &Packaging Company has set out to produceall kinds of folding boxes and marketing materials of thehighest quality in paper, cardboard and its derivatives, and has continued its existence in accordancewith all its missions, which are the priority for quality and service during the service period.
With its production facility established on an area of 2000 square meters, it continues its existence by provide to the demands of different quantity and quality standards and serves its customers with the principle of timely delivery. It continues its existence both in domestic and international markets with its works for many sectors, especially with food supplements, pharmaceuticals, cosmetics, medical, food boxes and textile boxes, as well as catalog and brochure printing.
It performs pre-press, printingand post press operations under the same roof with its integrated machinery; It can offer versatile services such as offsetprinting, metallizedprinting, cutting, embossing, foilgilding, UV lacquer, cellophane, box folding and prospectus folding. In addition to these services, it can also provide graphic design support and digital offset printing and sample work.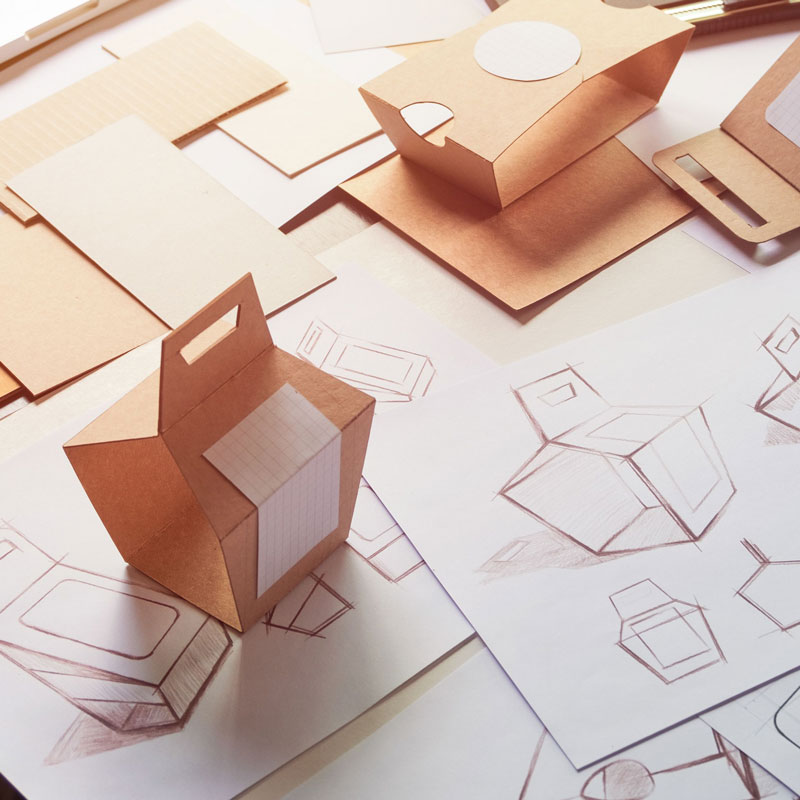 With its highq uality and European standards production and competitivepricepolicy, Marin Printing &Packaging Company continues its existence both in Turkey and in theforeign market as it has an importantplace.
Want to know more about us?
Just download brochure...
Start